About RTB
With DTXplatform is Simple To Get Started Buy and sell using XML-JSON/oRTB FORMAT.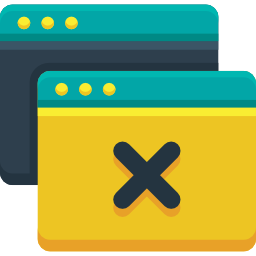 AD FORMATS
Popunders
Popunder is a separate advertising area that is loaded under the main active window or tab, after clicking on the page. It goes unnoticed until the main browser window or a tab is closed, focusing attention and advertising contact. Pops also win the problem of "blindness" and perfectly runs on different platforms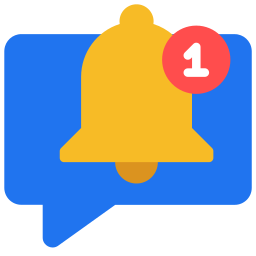 PUSH NOTIFICATIONS
"Push Notification" is an ad that allows you to monetize or advertise your audience even if they are not browsing the web. Website visitor receives an invitation to subscribe for news or special offers. Subscribed users receive notification ads.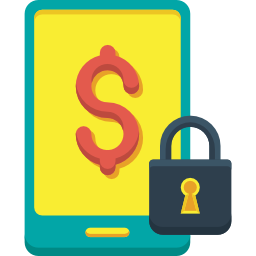 What makes our Platform special?
First-price sealed-bid auction
IAB categories
Servers all over the globe for the fastest ad delivery
A world-Traffic
We support All GEOs Mobile & desktop and Advanced targeting
Security you can trust easily.
DTXplatform utilizes an effective combination of innovative in-house and reliable third-party fraud detection systems, as well as a proper human check, and provides you with the safest experience possible.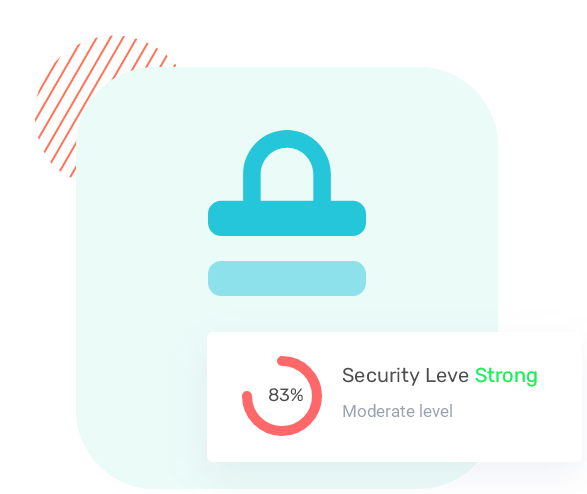 Ad mediation
With multiple ad networks in the auction, we deliver the best Value every day.